Cooking classes
Do you want to know a SECRET?
Italian cuisine is not just PIZZA, PASTA and TIRAMISU '.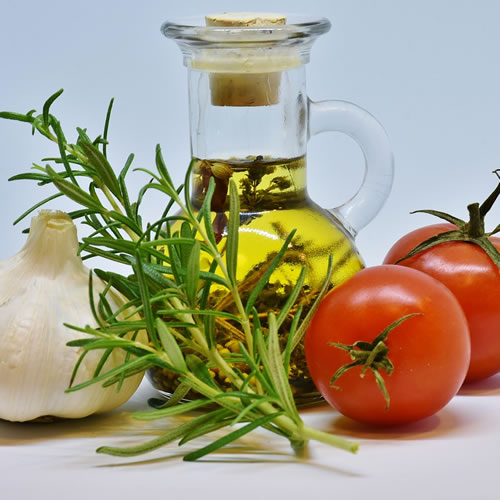 Italian cooking
Recipes from italian families that make the italian cooking famous all over the world.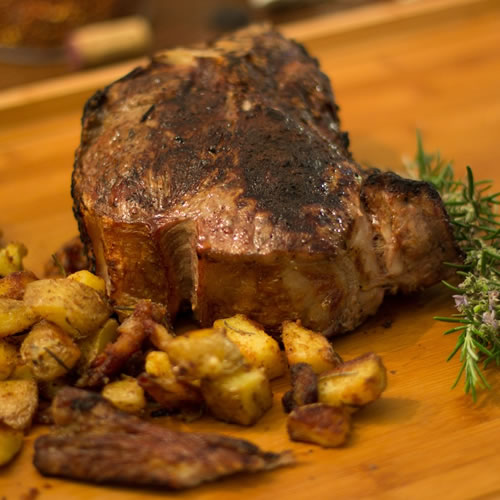 Tuscan cooking
For people who love simple but strong flavours.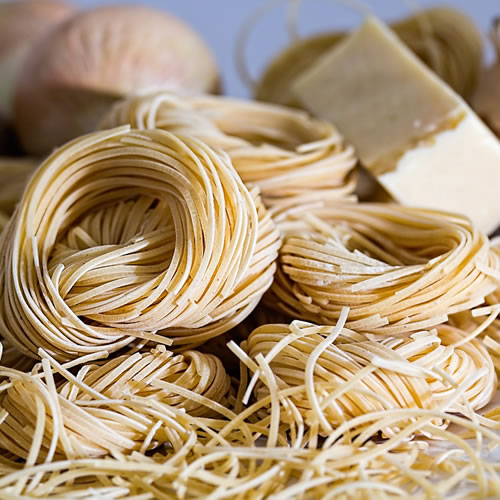 Pasta
The most famous italian dish: home made pasta, gnocchi, soups, risotto …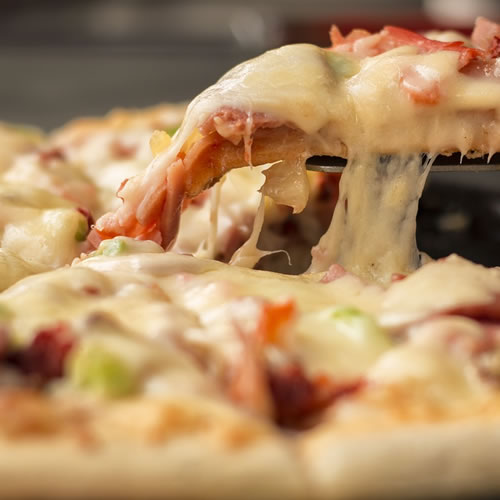 Pizza and Focacca
All the secrets to make a perfect pizza at home.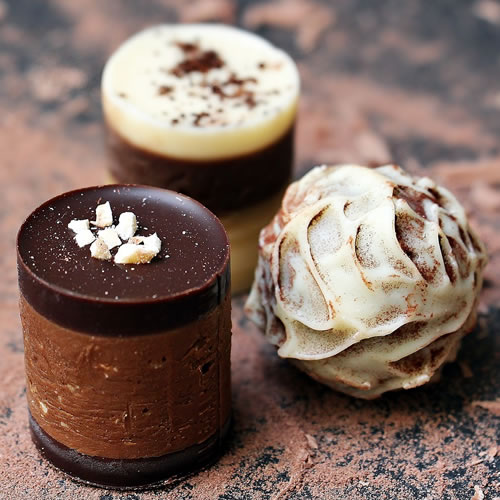 Chocolate
Working on chocolate to make amazing truffles.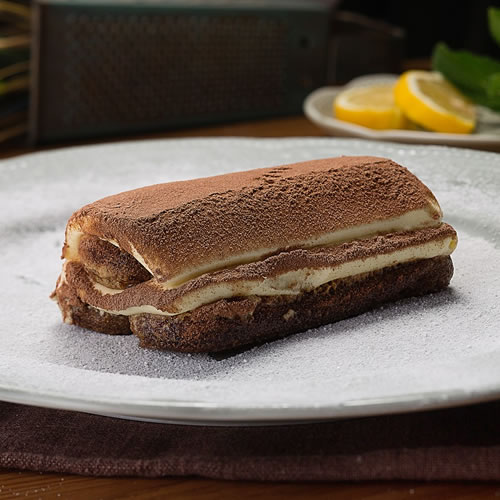 Pastry class
Traditional italian desserts: tiramisù, panna cotta, tuscan biscotti and more…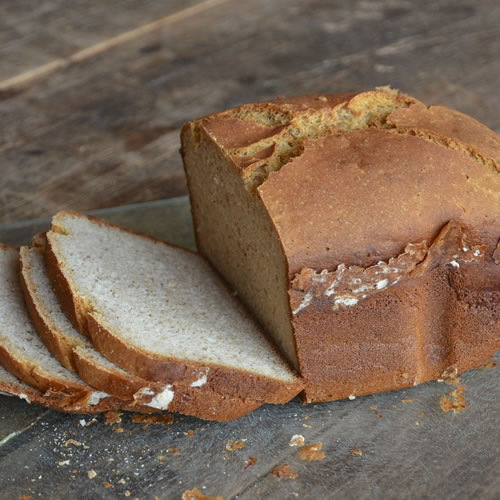 Gluten Free
Italian cooking gluten free, but including pasta and pizza.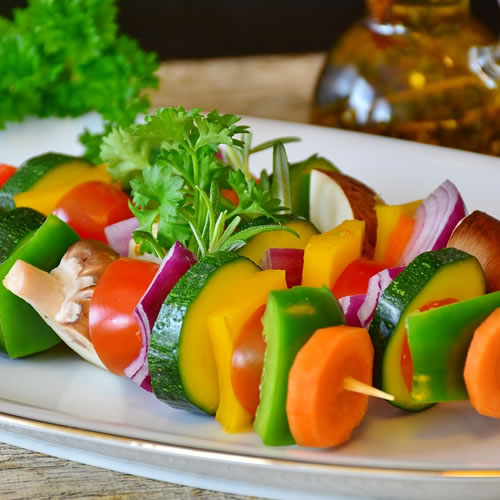 Vegetarian cooking
Legumes, vegetables, egg and cheeses: lots of delicious ingredients for a cuisine full of flavours.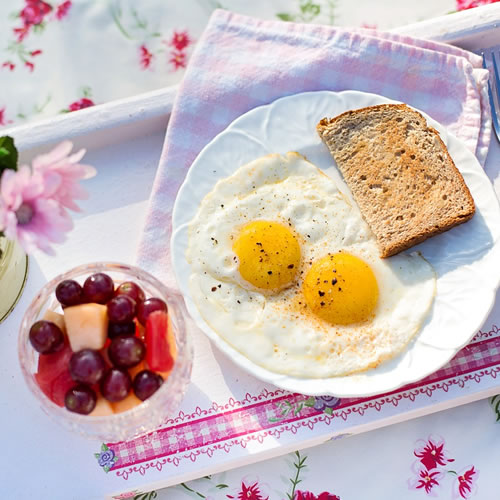 Fast cooking
For those who have little time but do not want to give up good food.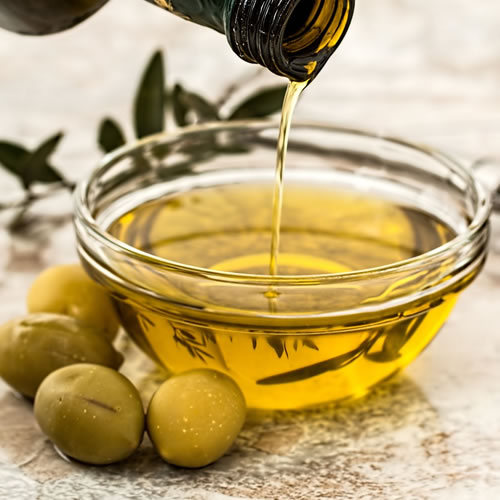 Olive oil Tasting
3 extra virgin olive oil from different areas to learn how to choose the best oil for your taste. served with little snacks.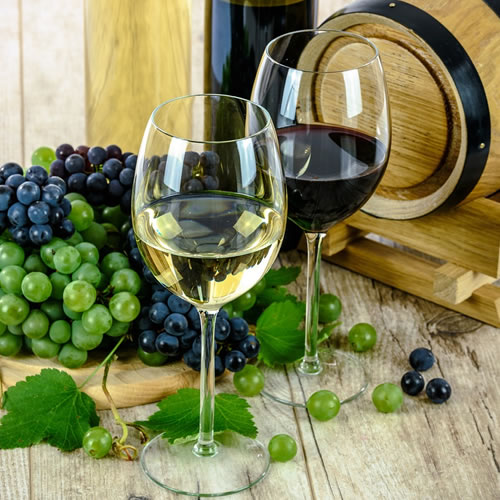 Wine tasting
3 wine ( red or white) from Tuscany or other italian regions paired with little snacks.

Amazing country home , 15 minutes far from the center of Florence, in the middle of the Tuscan country side circled by olive trees and roses. that's my home : a very well equipped kitchen and a wonderful garden where you will have your lunch from april to october.
in the 19th century the house was a storge for animals and wheat, but now is a beautiful house where I live with my family, my husband, 3 wonderful children, my mum and a lovely dog.