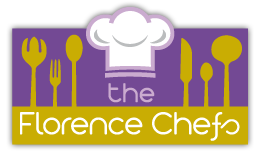 Chef at Home & Cooking Classes
What do We Do
Welcome to The Florence Chefs.
Barbara will receive you in her home to make you feel part of her family. Choose one of our services to share with Barbara her passion for good food and wine.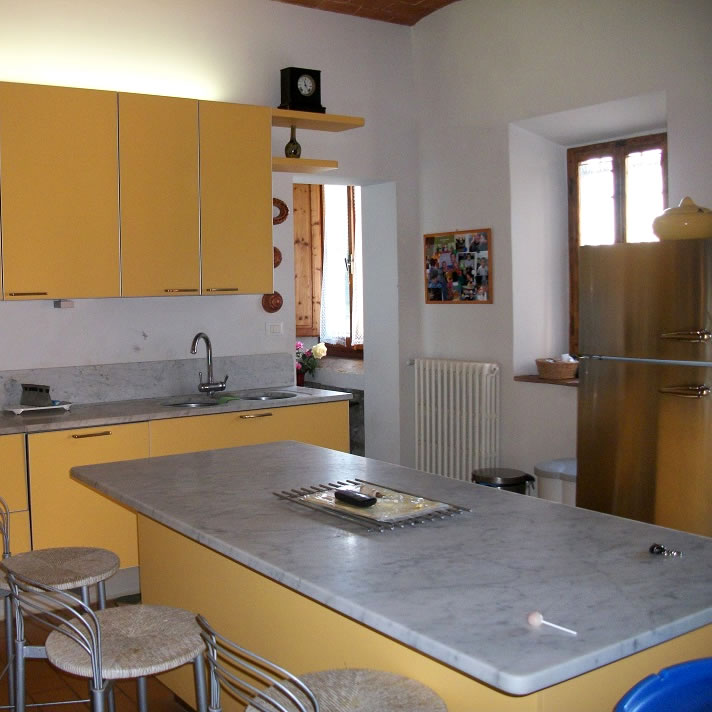 Food Tours
The best way to get toknow Florence is to walk the streets of the city starting form S.Ambrogio and then moving to S.Lorenzo and stopping along the way to taste the best local products served with a good glass of wine and a delicious gelato.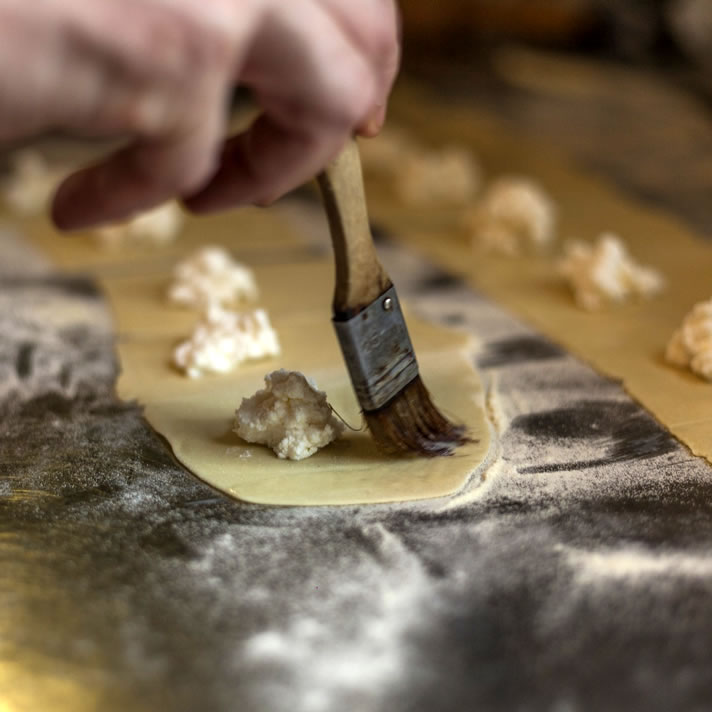 COOKING CLASSES
Do you want to know a secret? The italian cooking is not only pizza, pasta and tiramisù. Barbara will let you know all the tricks of italian and tuscan recipes: unique and high quality ingredients that make our cousine the most loved in the world.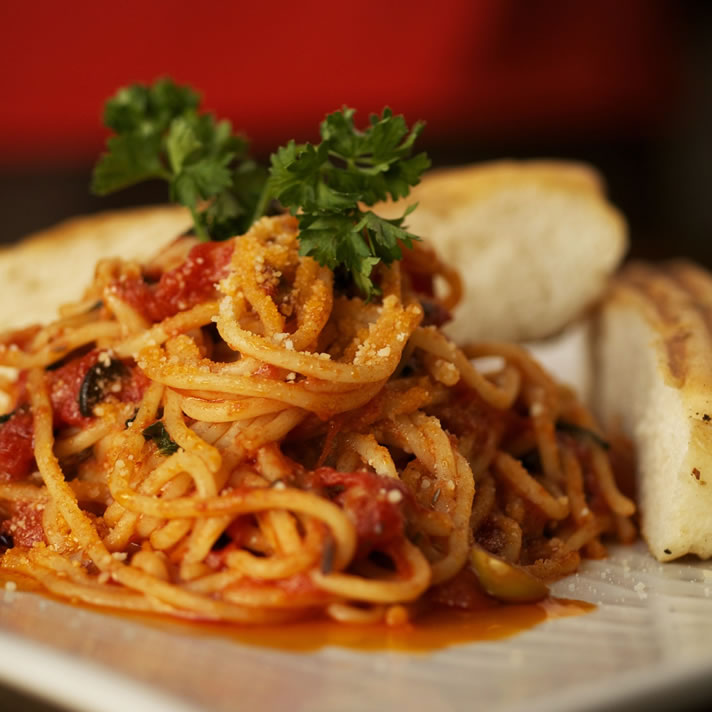 CHEF AT HOME
We start by shopping the best and only seasonal ingredients. We come to your home to cook a menu that we will decide together and will end up leaving the kitchen in perfect order. Barbara will make available her passion for cooking and her experience at your disposal to make a special occasion unique.
The cooking school that adds a touch of magic to your dishes !
If you are looking for new recipes, if you enjoy cooking, if you would like to be a chef or if you love the world of food and wine.
Here you will find the cooking classes taylor made for you.
No Results Found
The page you requested could not be found. Try refining your search, or use the navigation above to locate the post.